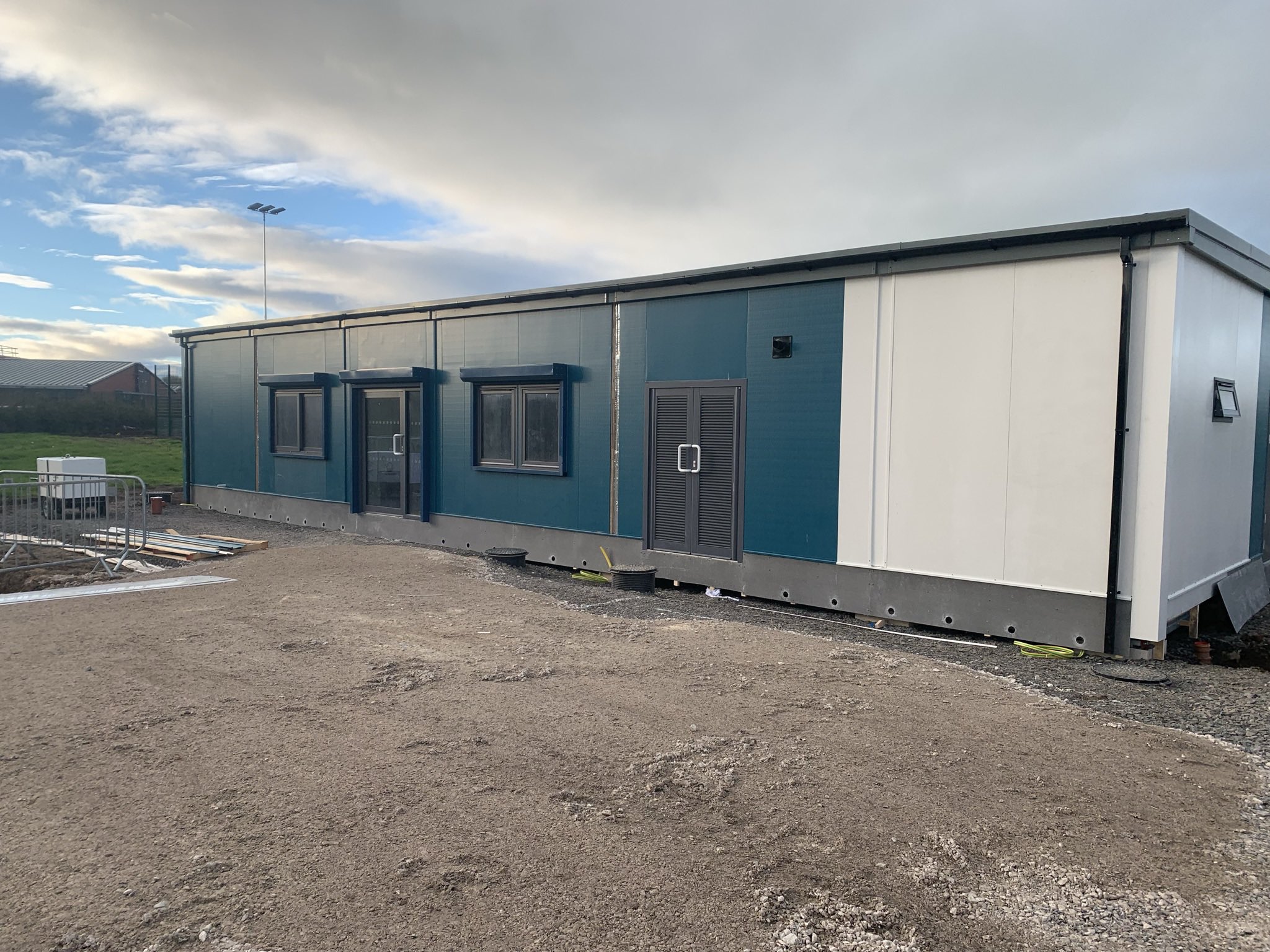 Chester FC Community Trust is recruiting a Site Manager and Site Assistants for King George V Sports Hub.
The Community Trust is entering a exciting new chapter as we prepare to move to this fantastic £1.8 million community sports facility, developed in partnership with Cheshire West & Chester Council, will become our new home and enable us to extend the reach and impact of our charitable work.
To find out more about the available opportunities, including how to apply, please click the links below:
If you would like to know more about the scheme, have any questions or would like to be involved in the project, please contact Community Trust CEO Jim Green on 01244 371376 or email jim.green@chesterfc.com.